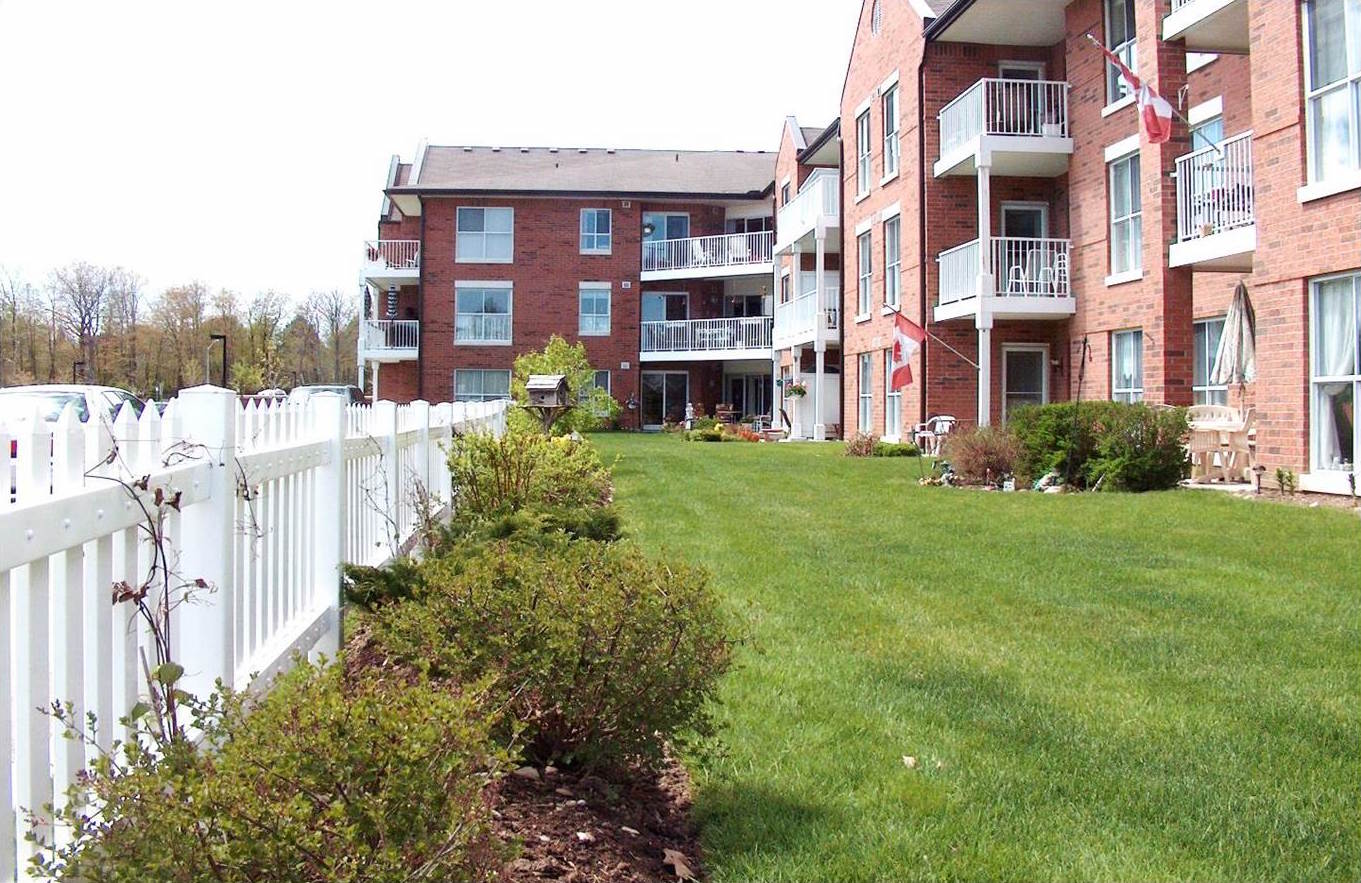 upgrades permitted
All requests for upgrades and alterations must be confirmed in writing for approval. All upgrades and alterations will be at the resident's expense. (ie: Non-Refundable).
light fixtures
Resident may replace existing fixtures with own light fixtures. Fixtures will remain property of the resident.
appliances
Residents are responsible to supply and maintain their own appliances in the Life Lease suites.
Standard fridge and stove are provided in the rental suites.
dishwasher
If desired must be provided by the resident.
Maintenance will be the resident's responsibility.
(Dishwasher will become property of Tollendale Village.)
cupboards/shelves
Residents may make modifications, at residents expense, such as pull-out shelves, and lazy susan, closet organizers and medicine cabinets to washrooms etc
doors
Closet doors may be upgraded to include mirrors etc. Closet organizers and shelves can be added by the resident.
painted
Residents may choose to arrange to have their suites painted colours according to their personal taste at the resident's expense.
wallpaper
Is permitted but must be removed, at resident's expense, when the unit is vacated.
floors
Carpet or laminate/hardwood flooring is permitted in ground floor units only.
damage clause
The resident is responsible for the replacement, cleaning, repair, maintenance and upgrading of all appliances and all finishes, including but not limited to all paint, and any other improvements and betterments. Any damage either to poor workmanship, and/or collateral due to any improvement may result in a charge to the responsible Resident.