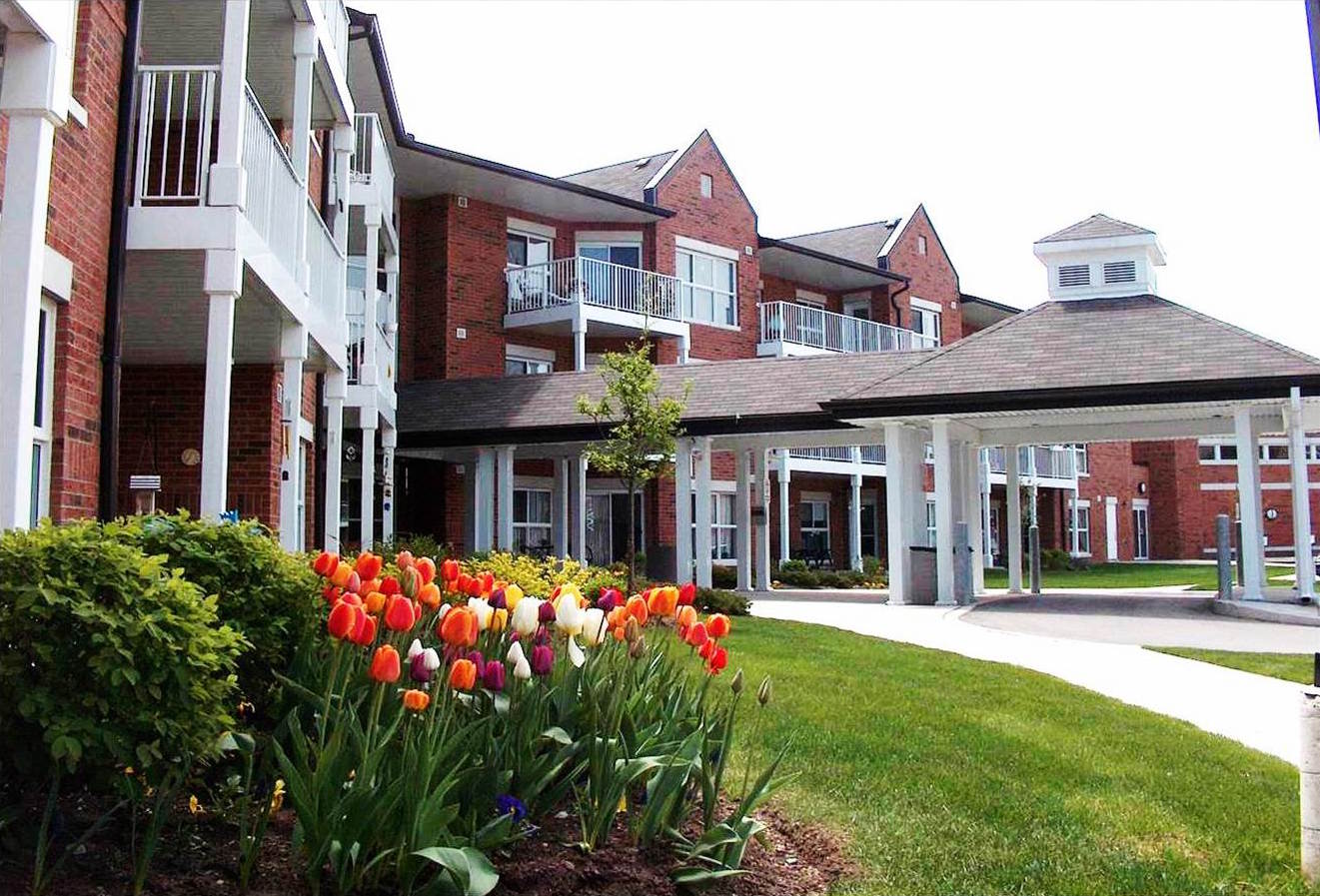 charitable donations
Tollendale Village is a registered charity (charitable registration #89647 8757 RR0001).
All charitable donations support resident programs such as nursing, chaplaincy and food services. Should you wish to make a charitable donation you can send a cheque or money order to:
Tollendale Village
Administration Office
274 Hurst Drive
Barrie, ON L4N 0Z3
Charitable donation receipts are mailed out every February. Please be sure you include your current mailing address.